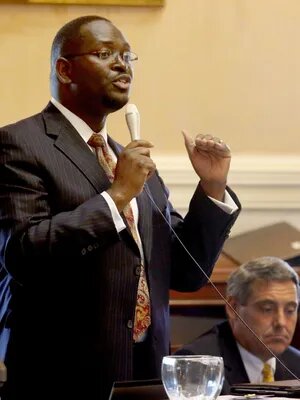 Hear the prophetic words of Rev. Clementa Pinckney on leadership, love, and leadership.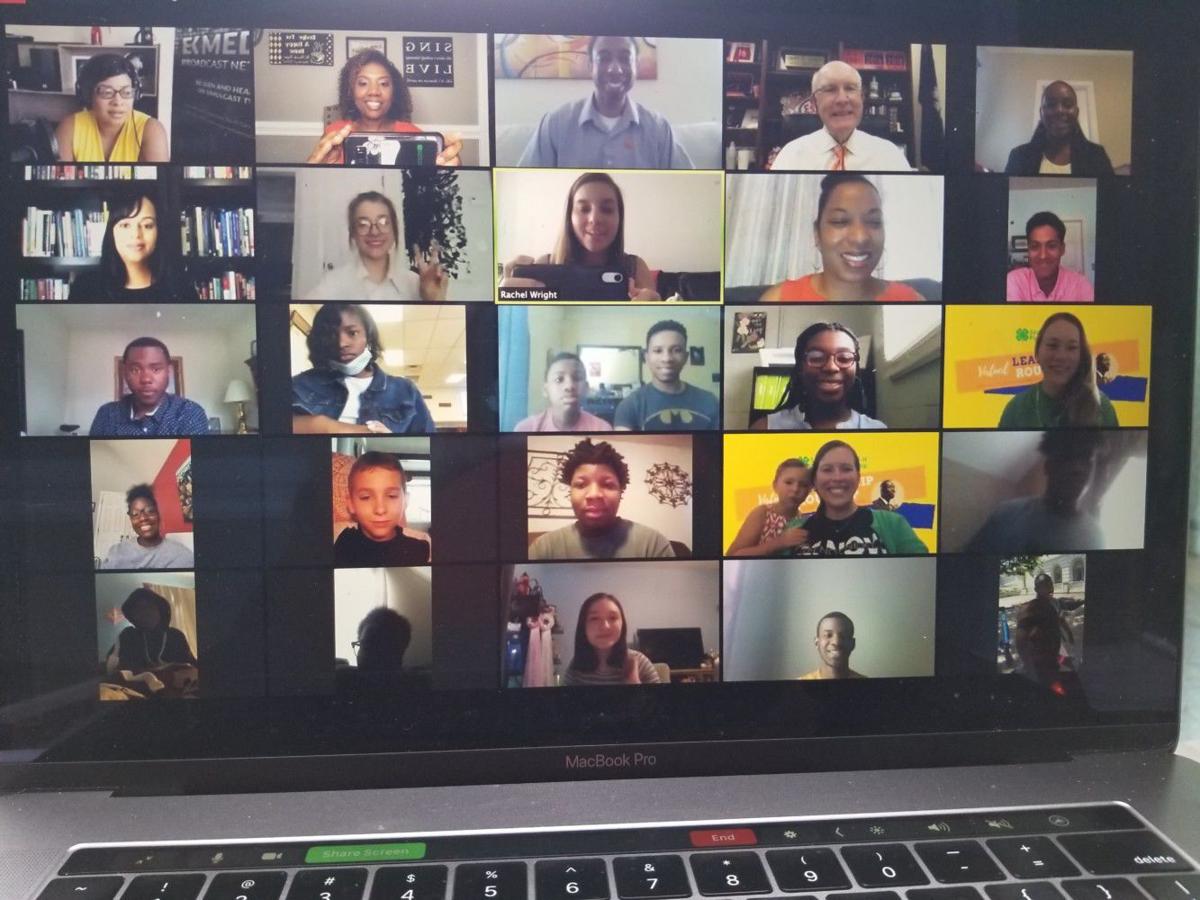 4-H program keeps Pinckney's legacy of leadership alive
"For one participant in the leadership conference, however, the tragedy of the Charleston AME church massacre on June 17, 2015, hit particularly close to home.
Eliana Pinckney is the daughter of the late Sen. Pinckney, the church's senior pastor and one of nine African Americans killed during Bible study by white supremacist Dylan Roof on that date. Now 16 years old and a rising senior at Dreher High School, Eliana was 11 when her father was murdered.
For Eliana and those around her, the program holds special meaning, not only because of their relationships with the senator but also because of the values it espouses.
"Family was always his priority, but he was also very passionate about leadership," she said, "and just to see so many people continuing to live out his legacy even though he's no longer with us is super important, not only to me but the rest of my family as well. I think it's so amazing there are people like Rushawnda and the rest of the 4-H staff who are helping carry on my father's legacy and helping other people learn about leadership and community service and so many other things that my dad was passionate about."